We Are Closed.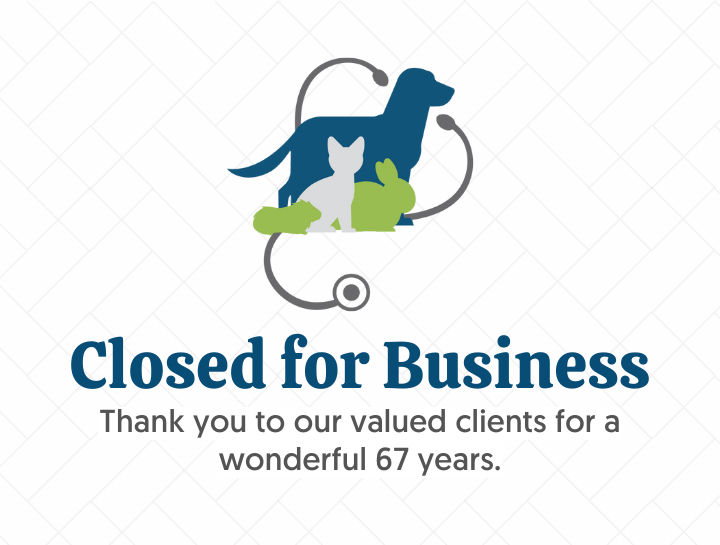 November 1, 2022
To Our Valued Clients,
We have loved caring for your pets over the last 67 years, and as our services come to a close, we are grateful to reflect on the heartwarming memories we have had with you.
The team Sigler Animal Hospital team will be available for you and your pets at Turkeyfoot Family Pet Center. For your convenience, your pets' records will be transferred to Turkeyfoot Family Pet Center for future visits.
Please call our staff at Turkey Foot Pet Center at 330-896-1700 with any questions or to access your pet's records. You also should have received an email inviting you to access your pet's records via Pet Nexus. This will be available until January 2023.
It has been our pleasure getting to know you and your furry family members. We are thankful for the many moments we've been lucky enough to share with you and we will miss you dearly.
Thank you for your support and understanding. We wish you all the best moving forward.
-Sigler Animal Hospital